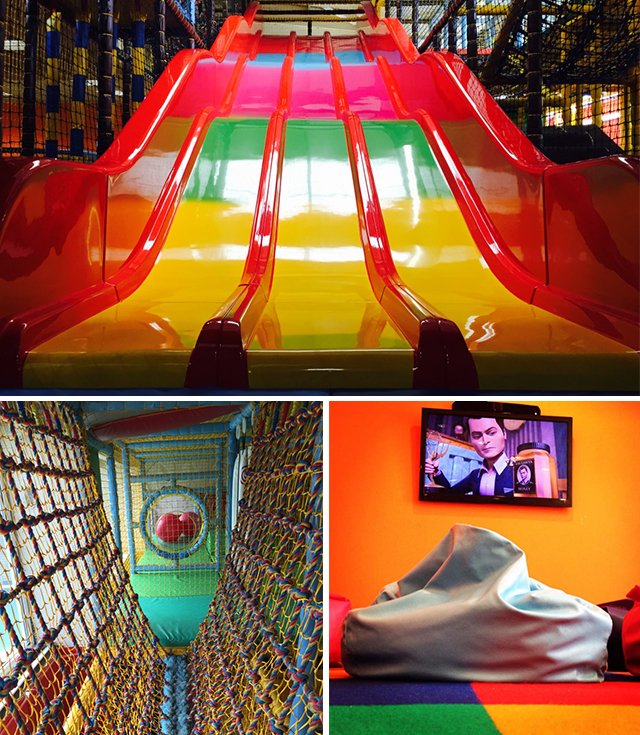 Ahoy there! Join Buccaneers Indoor Adventure if you dare!
Buccaneers Indoor Adventure is an indoor soft play area on 2 levels with slides, zip lines & lots of other fun activities, providing entertainment for all ages. Plus there's a separate area for tiny tots, perfect for the little ones.
There is a comfortable seated area for adults with refreshments & snacks available from our Hungry Pirate's Cafe. Check out our Cafe Menu
Don't miss out on our fun-filled events throughout the year! Find out more!
No pre-bookings required! Just pop by and play any time.
Opening Times & Pricing
Open daily: 9:30am – 6:00pm

Peak: Weekends, School Holidays & Bank Holidays
Non-Members
Adults: £1.50
0-6 months: FREE
7-11 months: £2.00
Children Under 2: £4.50
Children (2-12): £6.50
Off Peak: Monday to Friday (except during School Holidays)
Non-Members
Adults: £1.50
0-6 months: FREE
7-11 months: £2.00
Children Under 2: £3.50
Children (2-12): £5.50